WELCOME TO MY PAPER CUTTING ART.
ミュージシャンを中心とした「人物」の切り絵を制作しています。
PLEASE DO NOT USE ANY IMAGES (ARTWORKS AND PHOTOS ON MY SITE) ON YOUR SITE WITHOUT PERMISSION.
AT LEAST, I HOPE YOU E-MAIL ME OR RESPECTIVE ARTISTS BEFORE YOU POST IT.
What is "KIRIE" ?
"KIRIE" is a variation of origami that includes cutting of the paper.
(from Japanese "kiru" = to cut, "kami" =paper)
THe term Mon-Kiri is hte Japanese art of paper cutting.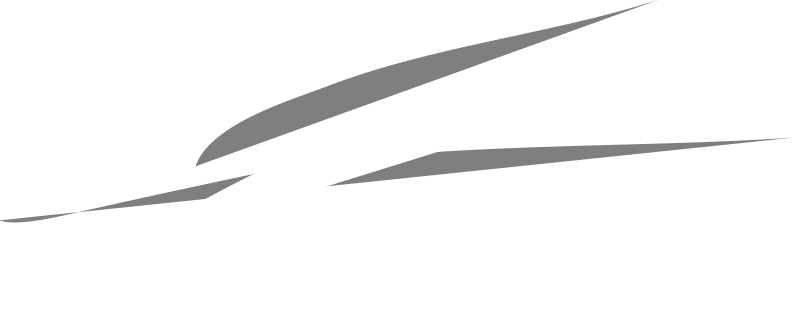 Copyright 2013 Shoko Otsuka & Art Duck. All Rights Reserved.